As forced exile for journalists becomes more and more pervasive in the global...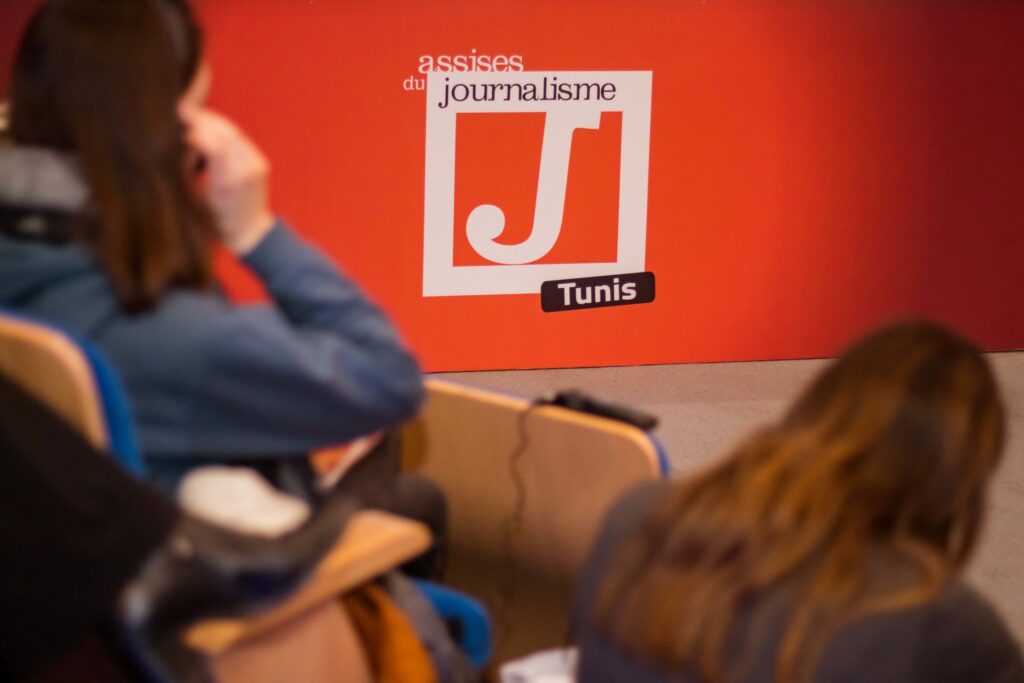 Discover the full program of the Tunis Agora for Journalism
All the news about our Awards, their juries and the nominees.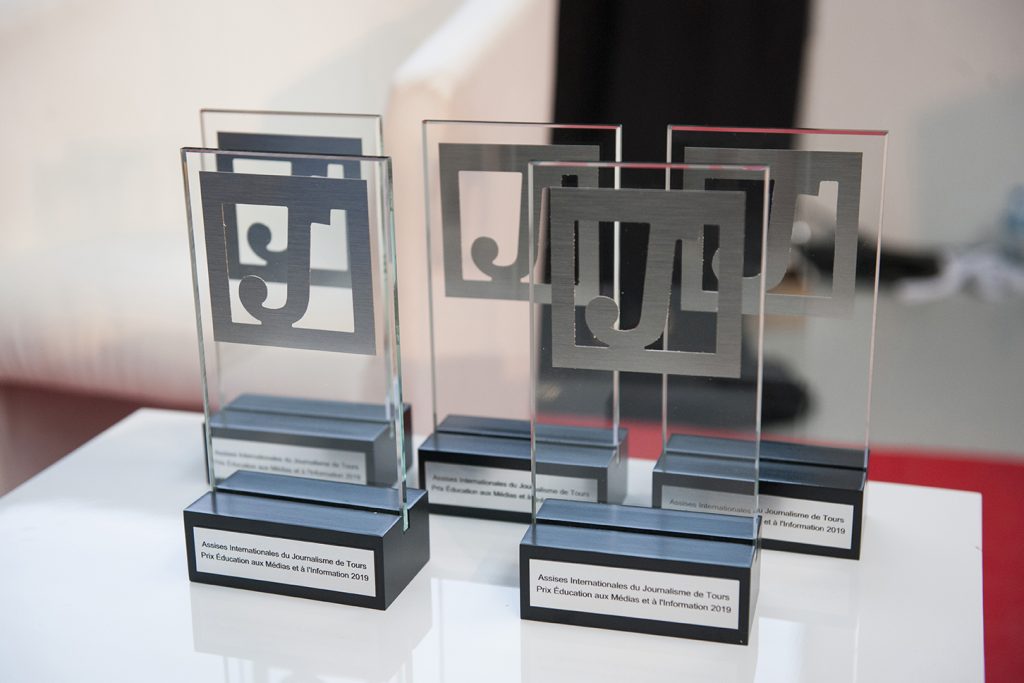 How to join the
Agora for journalism in Tunis
The Agora for Journalism in Tunis is held every other year at the Tunis Cultural Center.
in Tunisia. The Tunis Cultural Center is located in the heart of
Tunis, at the site of the former International Fair of Tunis on the
Mohammed V Avenue.