NGO

Journalism

&

Citizenship (J&C)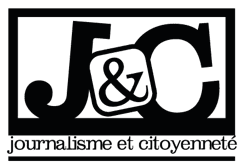 Since 2006, Journalisme & Citoyenneté (J&C), has gathered more than 30 000 journalists, media literacy experts and members of the civil society members in Europe, the Middle East and Africa, with the ambition to foster a dialogue between them to improve the information process, from its production to its reception.
In order to do this, J&C has created International Agoras for Journalism (@LesAssises) in Tours (since 2006, for the French speaking community #AJTours), in Tunis (since 2018 – #AJTunis) and in Brussels (since 2022 – #AJBrussels).
Our mission is to promote best practices in journalism and media literacy and create a global discussion with the civil society to better define the conditions for quality information, journalism and value their relevance and responsibility in the public debate. What we do each year: > Organize about 100 debates, workshops and trainings : Free and open to all, these sessions allow journalists, members of the civil society and media development stakeholders to discuss journalistic practices, the role and relevance of journalism and the media in our democratic societies, as well as identify citizens' information needs. In 2022, the European Journalism Forum will be launched, in partnership with the IHECS, to bring together European professionals to reflect on the conditions for quality journalism in Europe.
> Develop tools to better identify the expectations of civil society when it comes to information, such as the publication of our Annual barometer on the relevance and responsibility of journalism in France and a French Journalism Hall of Fame ("Pantheon"), the needs assessment of the Sahafa Med project and the creation of the underprivileged media directory ("Vu des quartiers"). > Promote media literacy for all through partnerships with civil society organizations and educational institutions, to fight against misinformation and gather all media literacy stakeholders at an international level.
> Support new initiatives with the Agoras' awards for journalism and media literacy.
The International Agoras for Journalism are backed by all the stakeholders in the profession, respecting everyone's freedom.
The International Agoras for Journalism are a space for dialogue, discussions and reflections on journalism and its practice, independently of any supervision.
They are free and open to all (journalists and publishers, students and teachers, researchers, citizens…).
To ensure its independence, J&C carefully makes sure that all contributions are consistent with its mission and values.
J&C is registered under the French 1901 NGO law. . .
Originally located in Paris, J&C is now based in La Rochelle (French west coast). The team is working from different places in France.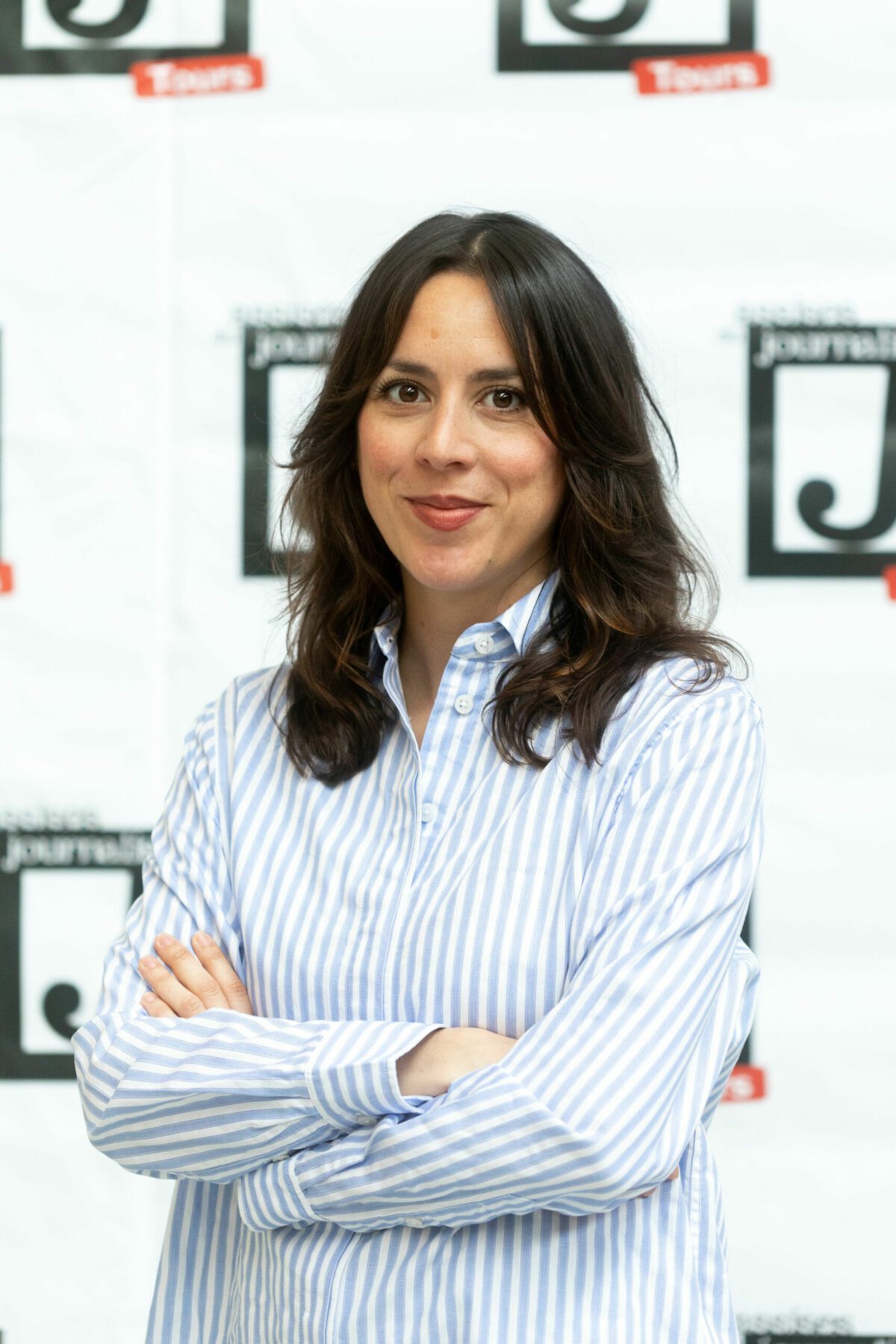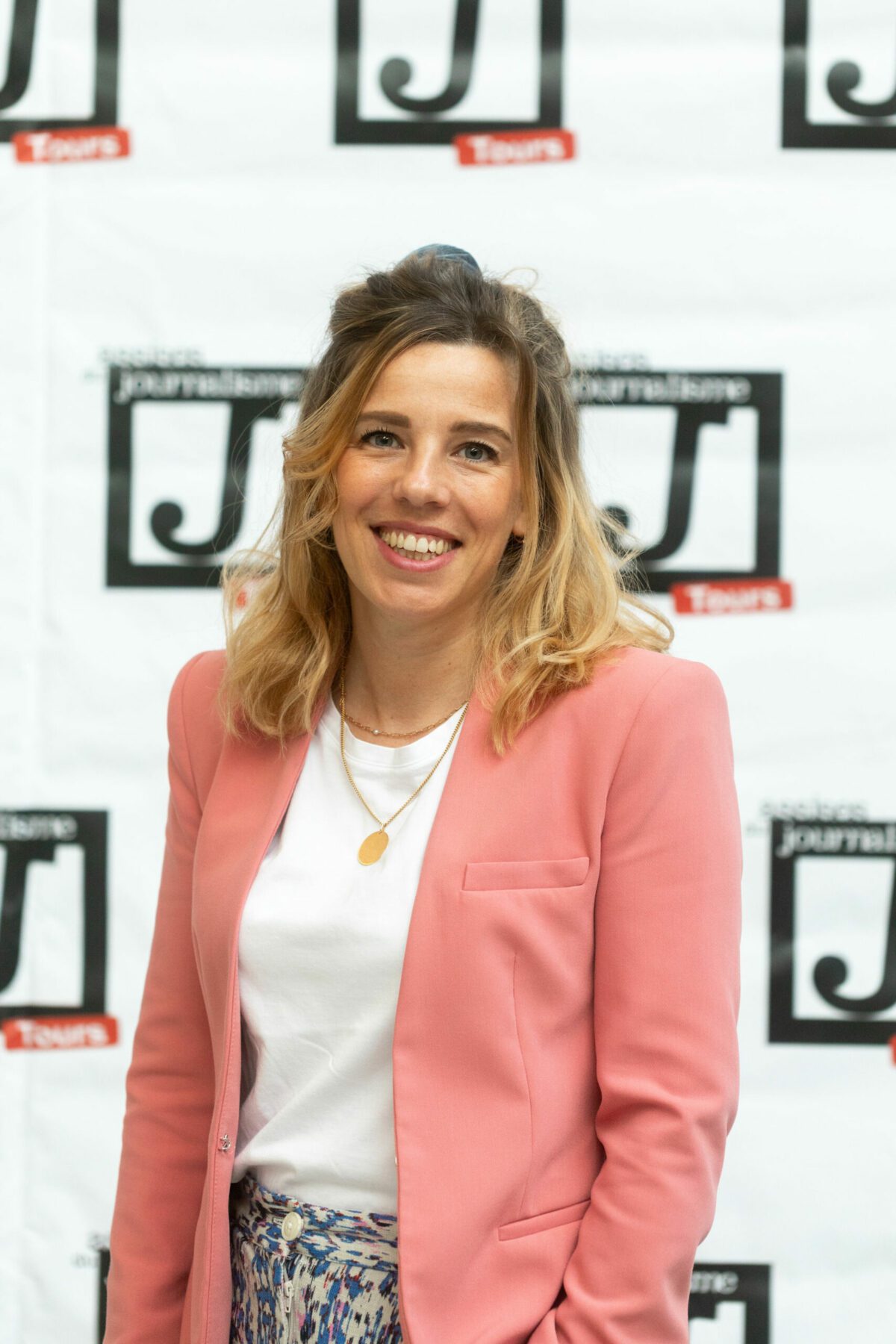 Marie
Jansen
Media Information & Literacy (MIL) program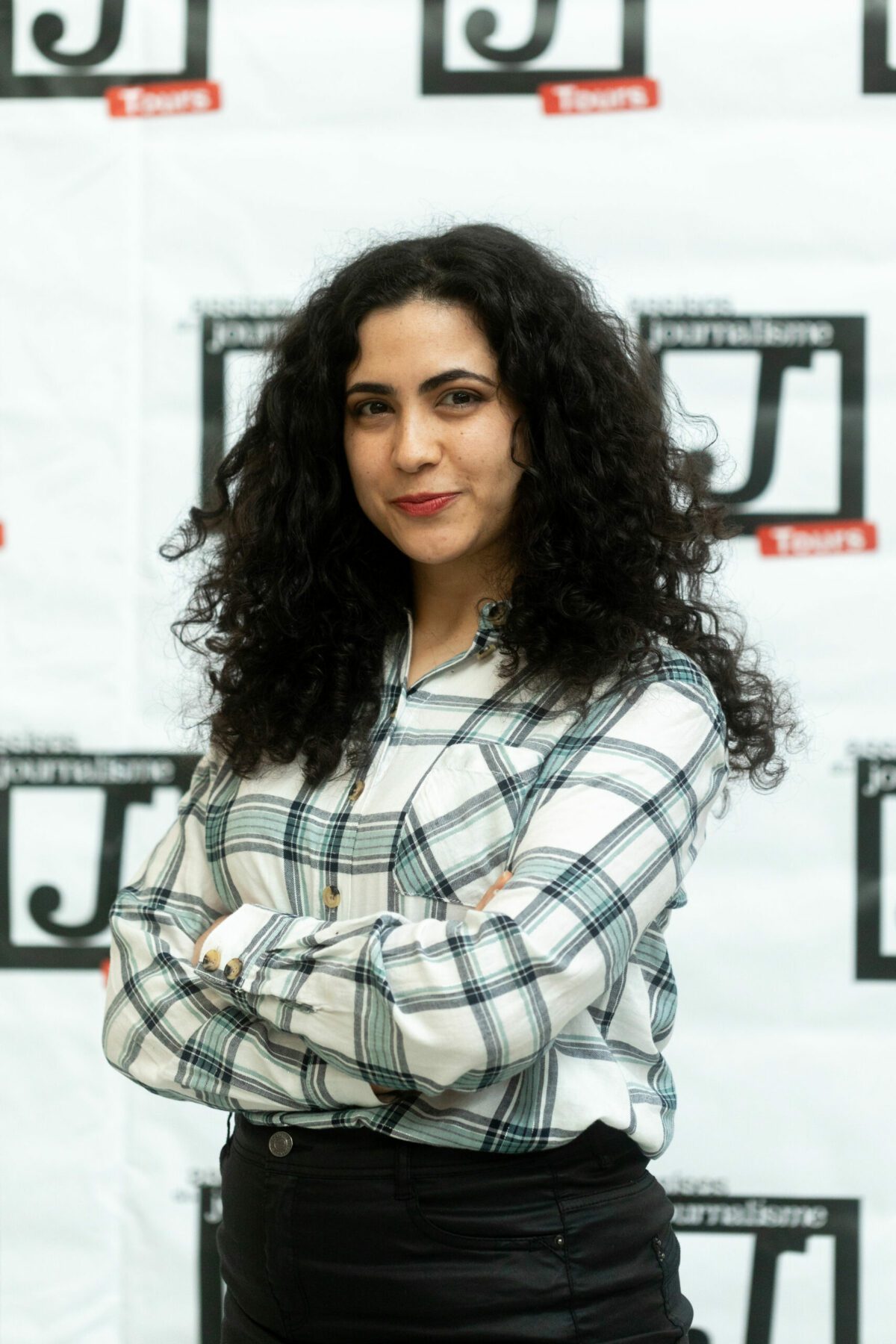 Mariana
Rantissi
SahafaMED Project Manager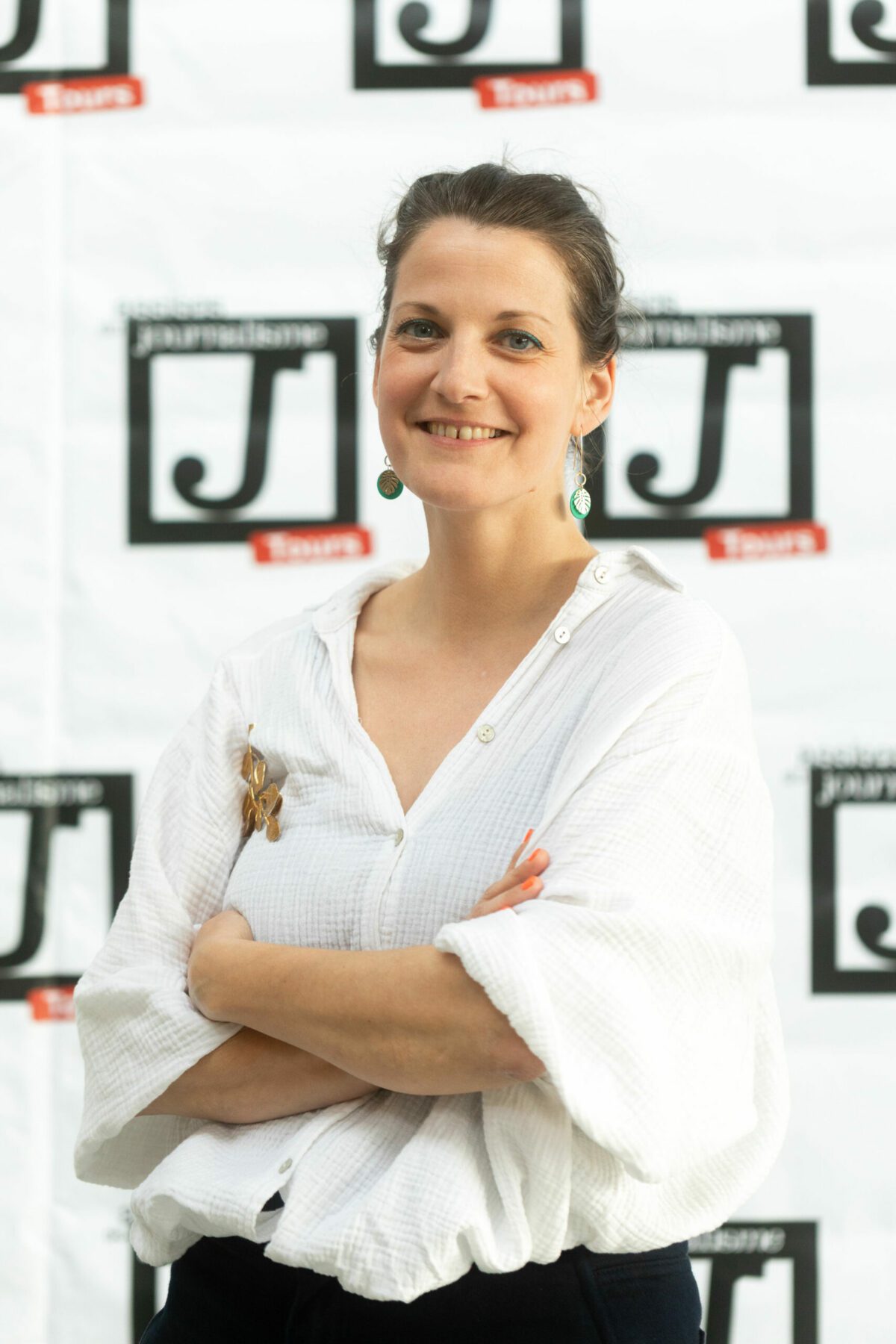 Clothilde
Le Coz
International Development