Agoras

for


journalism

Tours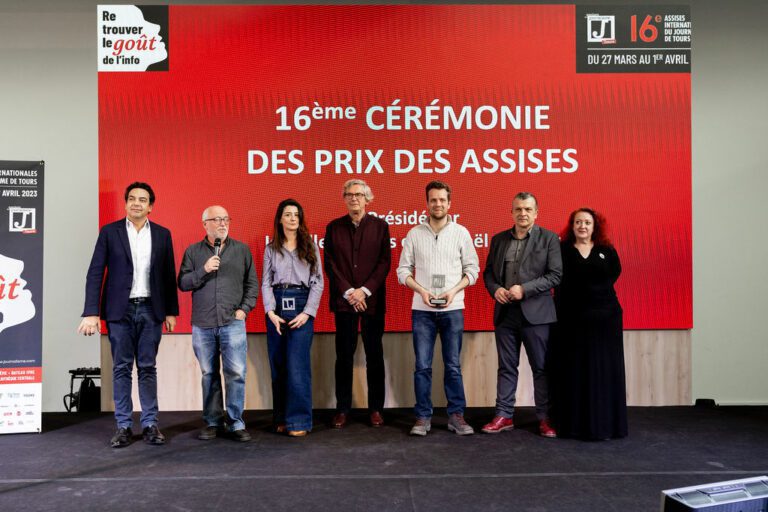 Check out the pictures of the last day of the 16th edition of the Tours Agora...
All articles concerning the Agoras for journalism in TOURS and the previous editions of Lille, Strasbourg, Poitiers and Metz as well as the special editions of 2013 and 2015 are available here. By default, the most recent articles are displayed first. You can sort them by year of publication and by category.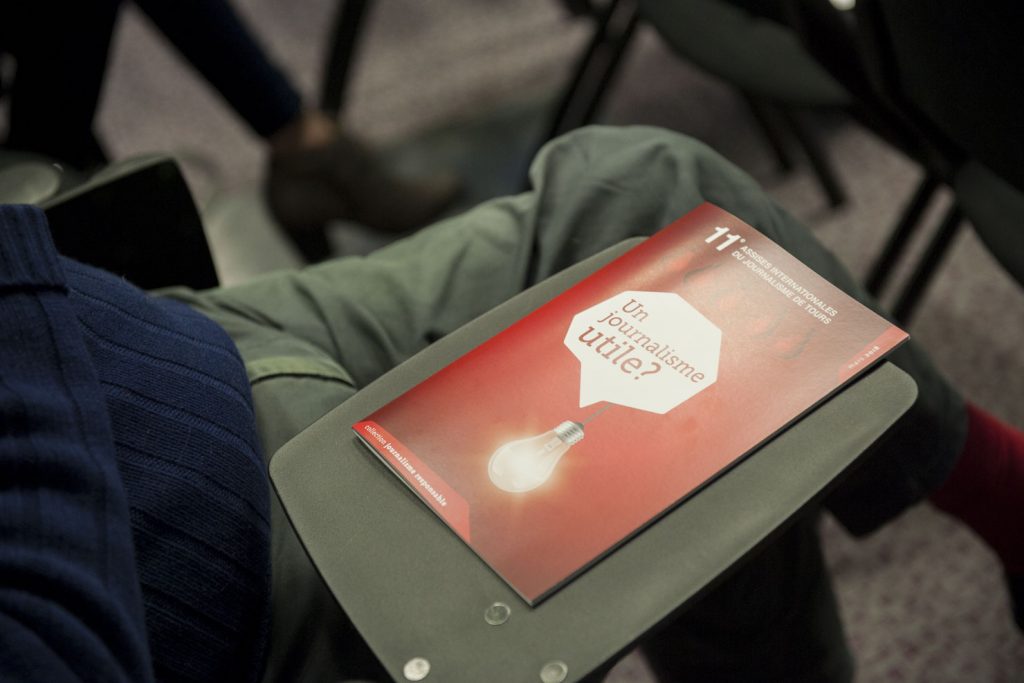 All about the program of the Agoras for journalism in Tours. Dates, times and locations of all the events.
All the news about the awards, the jury and the nominees.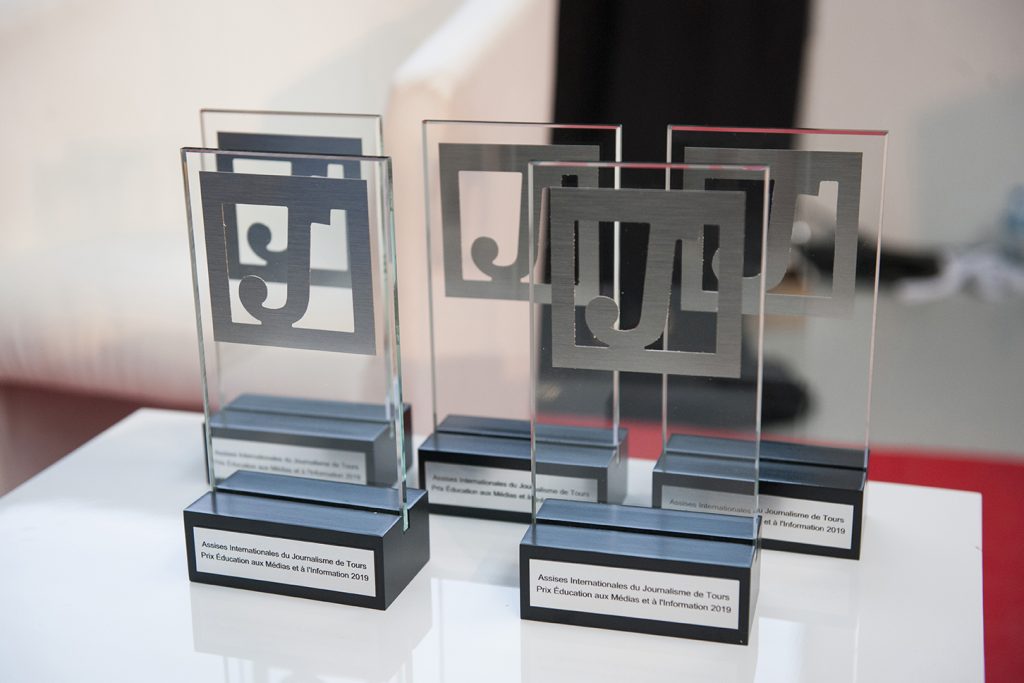 Coming to the
Agoras in Tours
The Agoras for journalism in Tours is taking place at Espace MAME, the City of Creation and Innovation in Tours. As part of a major urban restructuring operation, Tours Métropole Val de Loire has decided to open up this space to the city and to the inhabitants of a predominantly social district, to introduce a functional mix of spaces and to make it a showcase for the Metropolis, a combination of heritage, innovation and culture.